ADVERTISING DEPARTMENT
All Oldies - All the time
When you want the best . . . .Aim for the BullsEye !

If you were to go to your local radio station or newspaper , what would be the cost for either a 3 ad per day on air ad for 1 month on radio , or a regular business card size ad in your local newspaper ? The correct answer is :
RADIO - 3 ads per day for 30 days = $1000.00 or more .
And NEWSPAPER - 1 regular business card size ad daily for 30 days = $750.00 or more !! And thats to only 25,000 or so people in your local area ! Do you want to reach the world ??? For under $50.00 per month ??? Contact any one of these Reps for details !!


John Michaels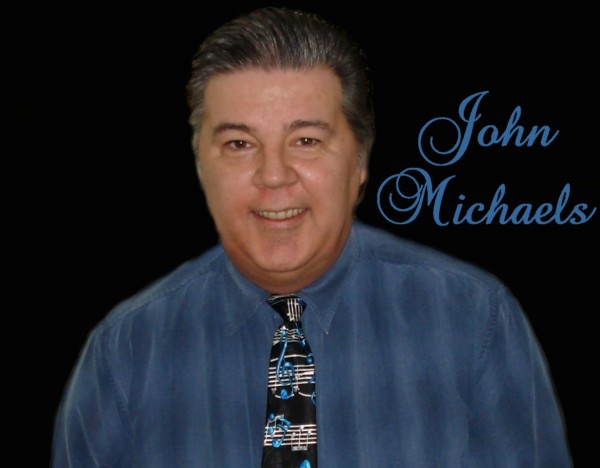 John Michaels - Owner and also DJ and also promotions as well as sales ! Contact John if you have any questions that have to be answered .
Diane - Advertising Manager - Do you want to know how to save money? Let Diane work to provide you with details of how your business can be worldwide for under $50.00 per month! Originally from the South Texas area, Diane has over 15 yrs of advertising experience, an academic background in both radio and television, and, she has worked in the internet radio business for 4yrs. Contact her below and let her help you save money!
EMAIL DIANE

As 1 of our advertisers , we here at BullsEye Radio want you to know that our clients come from all different fields and from all over the world ! We appreciate your support ! THANK YOU ! If you have any questions at all regarding your ad , please contact the agent you dealt with or management at the contact button above and you will be responded to promptly.

You can be happy knowing that your ad is part of the NEWEST technology on the market today and literally has the capability to reach the WORLD ! Most successful ad campaigns also include your help as well. Spread the word that you have an ad on BullsEye Radio to your friends , family , neighbors & customers , and watch your business grow ! They will be impressed that you are now part of the world's latest and greatest technology in the advertising field today !! If you have questions , call us at : 607-241-6424.

MAKE YOUR PAYMENTS HERE ACCORDING TO YOUR PLAN


Please remember there is a small processing fee for the convenience of making your payment online . It will be stated as S&H charge , as there was no option to put in processing from the paypal service . The fee IS included in the total cost of your ad however , so if your taking out a Banner ad , then the cost is $20.00 per month + $5.00 processing for a total of $25.00. That is how the system works . So when you see the price $5.00 less than what you were quoted , do not be surprised as it will be added in at the completion of your transaction.

NOTE : YOU DO NOT NEED A PAYPAL ACCOUNT TO MAKE PAYMENT - THERE IS AN OPTION FOR MASTERCARD, VISA, AMERICAN EXPRESS & DISCOVER AS WELL ONCE YOU CLICK THE BUTTON.


468 x 60 BANNER ONLY - $25.00


ON AIR AD ONLY - $30.00


468 x 60 BANNER AND ON AIR AD - $40.00